The Performance Nutrition Podcast
Connecting you with world-leading experts in performance nutrition and the latest evidence-based research to level up your team sport, endurance, physique and weight-making sport nutrition. The Performance Nutrition Podcast brings you in-depth conversational interviews with expert PhDs, doctors, athletes, researchers, strength and coaches to share their research, insights, and stories to inform your practice and take your game to the next level.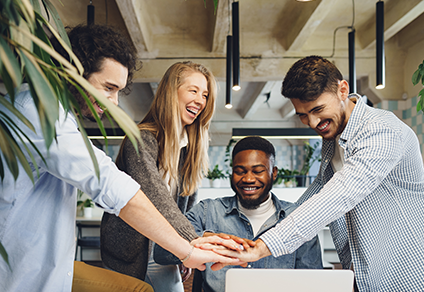 Your Title
This is the description area. You can write an introduction or add anything you want to tell your audience. This can help potential listeners better understand and become interested in your podcast. Think about what will motivate them to hit the play button. What is your podcast about? What makes it unique? This is your chance to introduce your podcast and grab their attention.